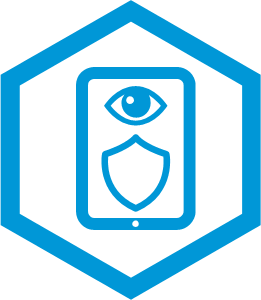 Security
Integral to safety, security systems are requiring of continued maintenance and performance testing in ensuring their efficiency. OneTech's engineers provide a range of security services, such as radio surveys, installation of security equipment, and maintenance of all security-related systems, including anti-piracy systems, VDR, and CCTV. Annual surveys and annual performance tests, as well as shore-based maintenance agreements may be established at competitive prices to this end.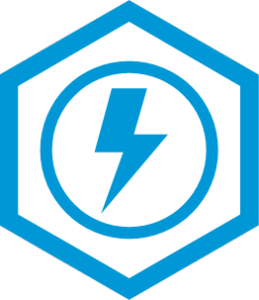 Electrical
OneTech's engineers are certified to service significant equipment – inclusive of the Engine Monitoring and Control systems (EMC), power management system, and switchboard and breaker systems – as well as being able to design, implement, and commission hardware and software for automation systems. Furthermore, OneTech is able to supply all electrical parts and cables required to this end.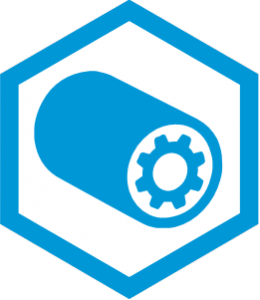 Propulsion
With a host of certified service engineers within its team, OneTech offers propulsion services – such as bonding, inspection of a vessel's sealing system, and more – with bonding services being able to be delivered afloat or during the dry docking of the vessel.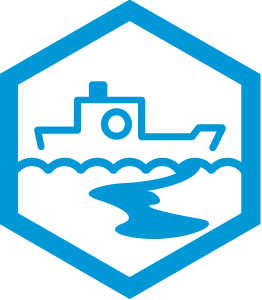 Environmental
Safeguarding the environment in avoiding pollution has long become a necessity and a priceless investment, and – as such – OneTech's engineers are certified and trained to install, calibrate, maintain, and repair a plethora of protection and detection systems designed to this end, such as ODME and ICCP systems. In fact, in response to the application of new regulations pertaining to Ballast Water Treatment Systems (BWTS), OneTech will undertake the training of even more engineers to be able to effectively offer after-sales services and troubleshooting for BWTS.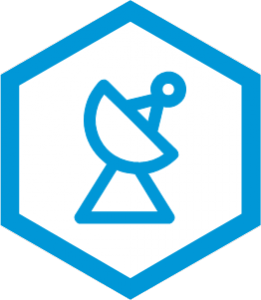 Communication
Crucial to safety, OneTech's engineers ensure that communication systems – from SatCom equipment and radio systems, to software solutions – are unfailing, and always running effectively.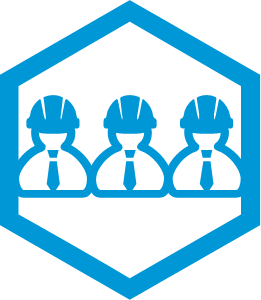 Mechanical
From thermographic inspections to endoscopic alignment, and the on-site monitoring of equipment, OneTech's squad teams of mechanical engineers are available to tend to a variety of mechanical needs, inclusive of auxiliary engine services, and overhauling.