Our Group
 Driven. Dynamic. Determined.
With visionary verve, One Tech Group has succeeded in dominating the local shipping market, offering electromechanical services on a global scale, and invites you to explore its products, services, and structure in deciding that it is the one – and only – partner you will need in ensuring that your technical and spare parts needs are faithfully fulfilled.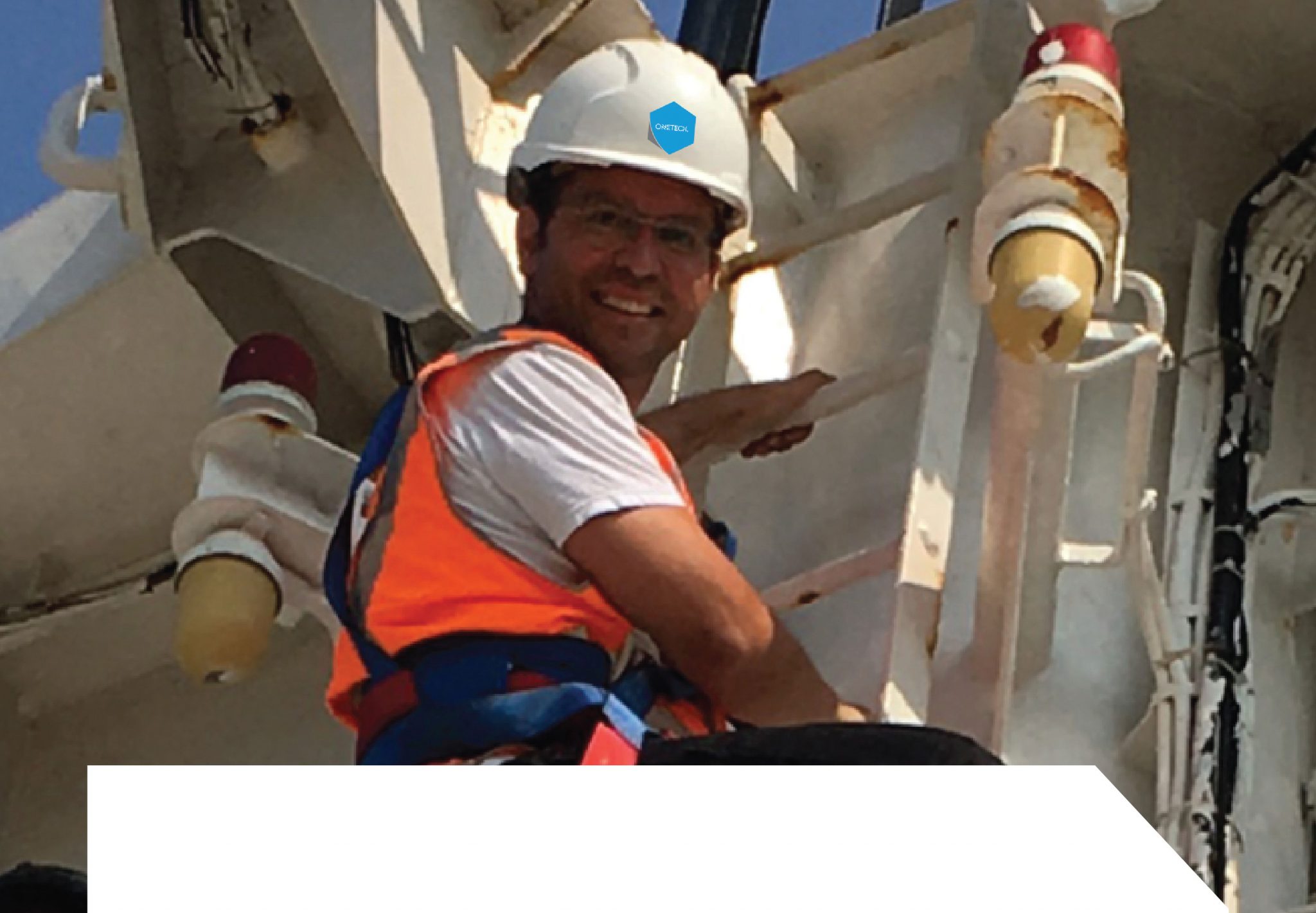 COMMERCIAL
One Tech offers turnkey solutions by making ourselves accessible
24 hours a day, 7 days a week, 365 days a year, in making a bold statement: One Tech is proud to serve you anytime, anywhere.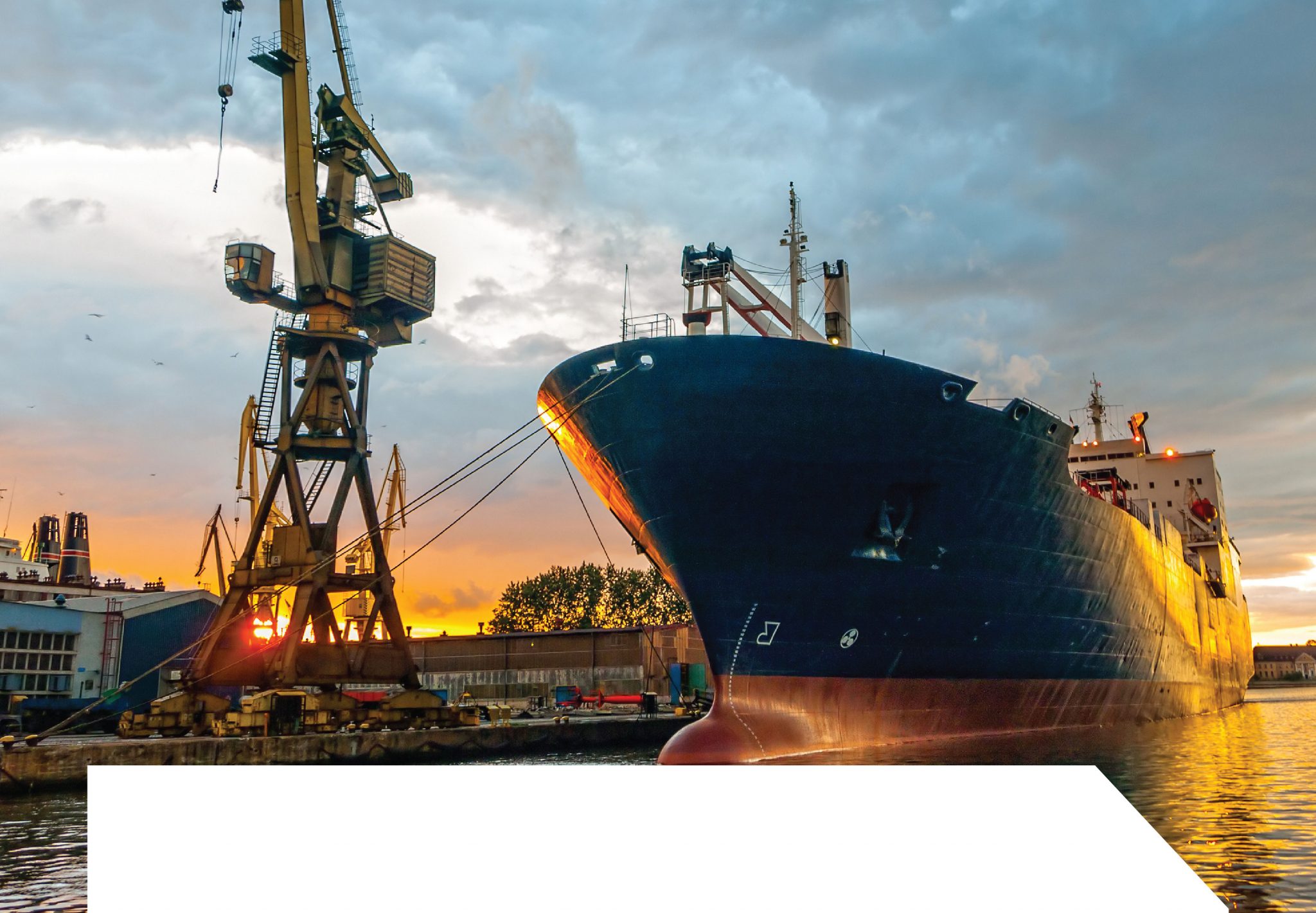 DRYDOCKS & SHIP REPAIRS
One Tech Drydocks & Ship Repairs representing the highest calibre shipyards and service workshops worldwide, offers a wide range of services and retrofits taking into consideration our customers' trading areas and requirements.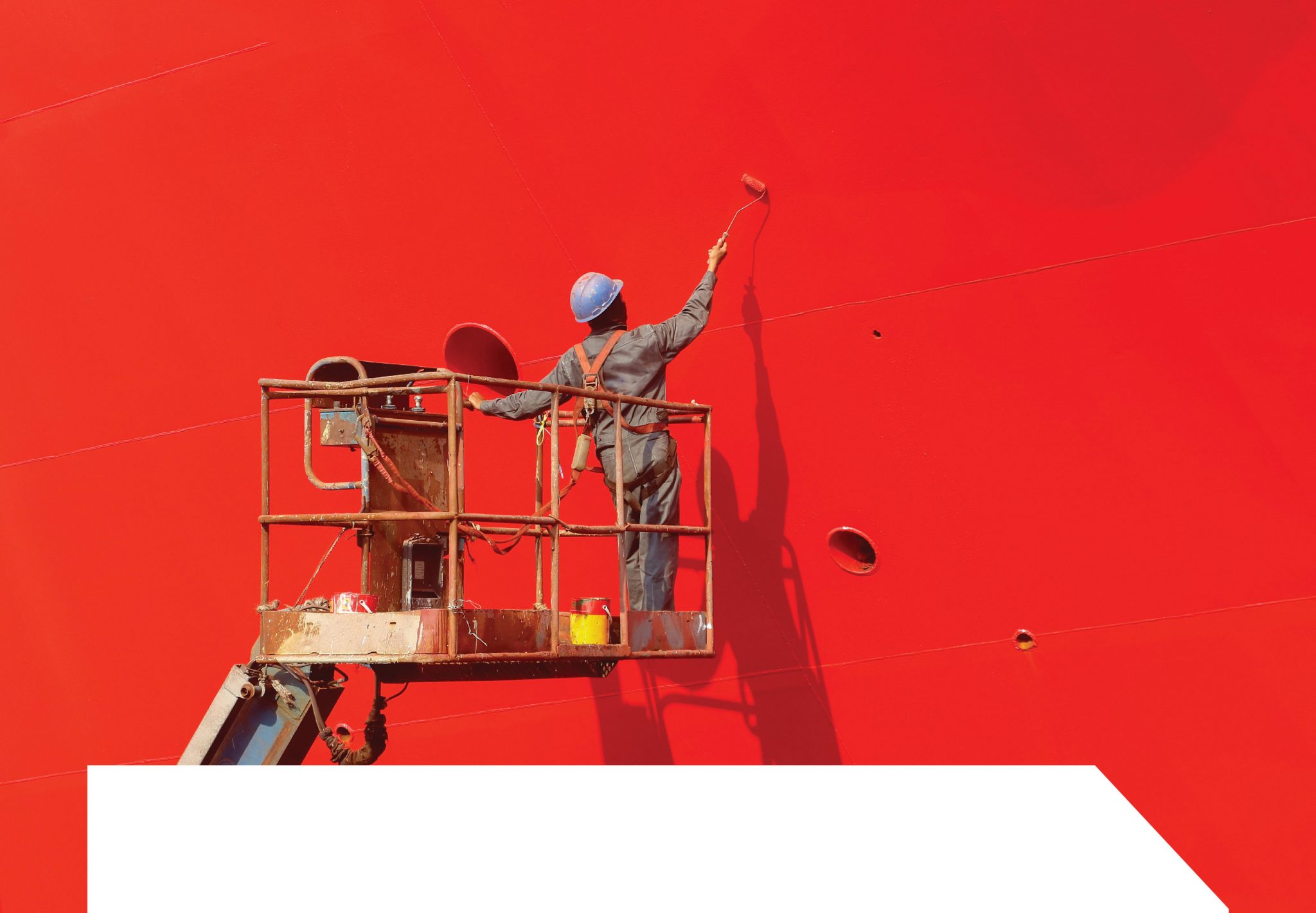 COATINGS
Our unique range of coatings consists of solvent-free, solvent & water-borne technology have been successfully utilised as a solution to a wide range of anti-corrosion problems across to a variety of industries.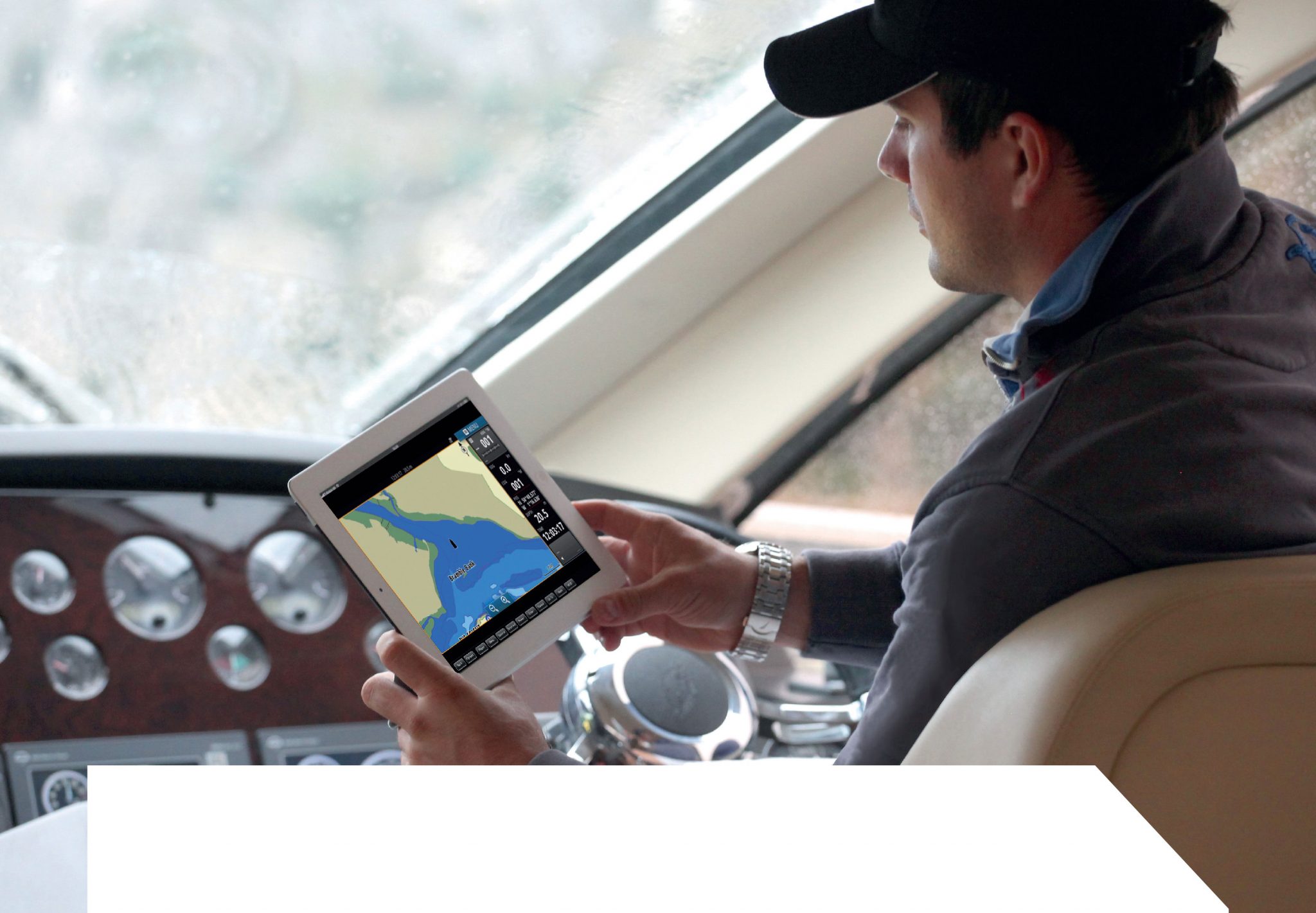 RECREATIONAL
One Tech, as an official representative of Simrad and B&G, offers a full range of products covering recreational vessels of all sizes, from small runabouts and sport fishing vessels to luxury cruisers and super-yachts.

One Tech aspires to inspire trust, giving vessel owners and managers the peace of mind they require to be able to service as an exclusive go-to, one-stop shop.