Our Company
 Driven. Dynamic. Determined.
With visionary verve, OneTech has succeeded in dominating the local shipping market, offering electromechanical services on a global scale, and invites you to explore its products, services, and structure in deciding that it is the one – and only – partner you will need in ensuring that your technical and spare parts needs are faithfully fulfilled.
Familiarise yourself with our products & services
OneTech's innovate turnkey solutions have been carefully developed to ensure efficient and effective implementation and cost-sensitive and competitive prices, underpinned by the company's steadfast service philosophy expressed by availability, reliability and flexibility.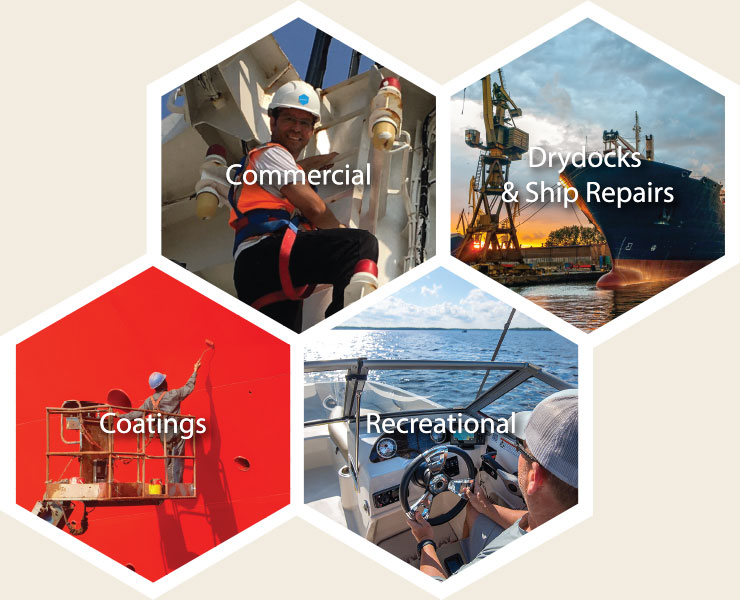 "OneTech aspires to inspire trust, giving vessel owners and managers the peace of mind they require to be able to service as an exclusive go-to, one-stop shop."