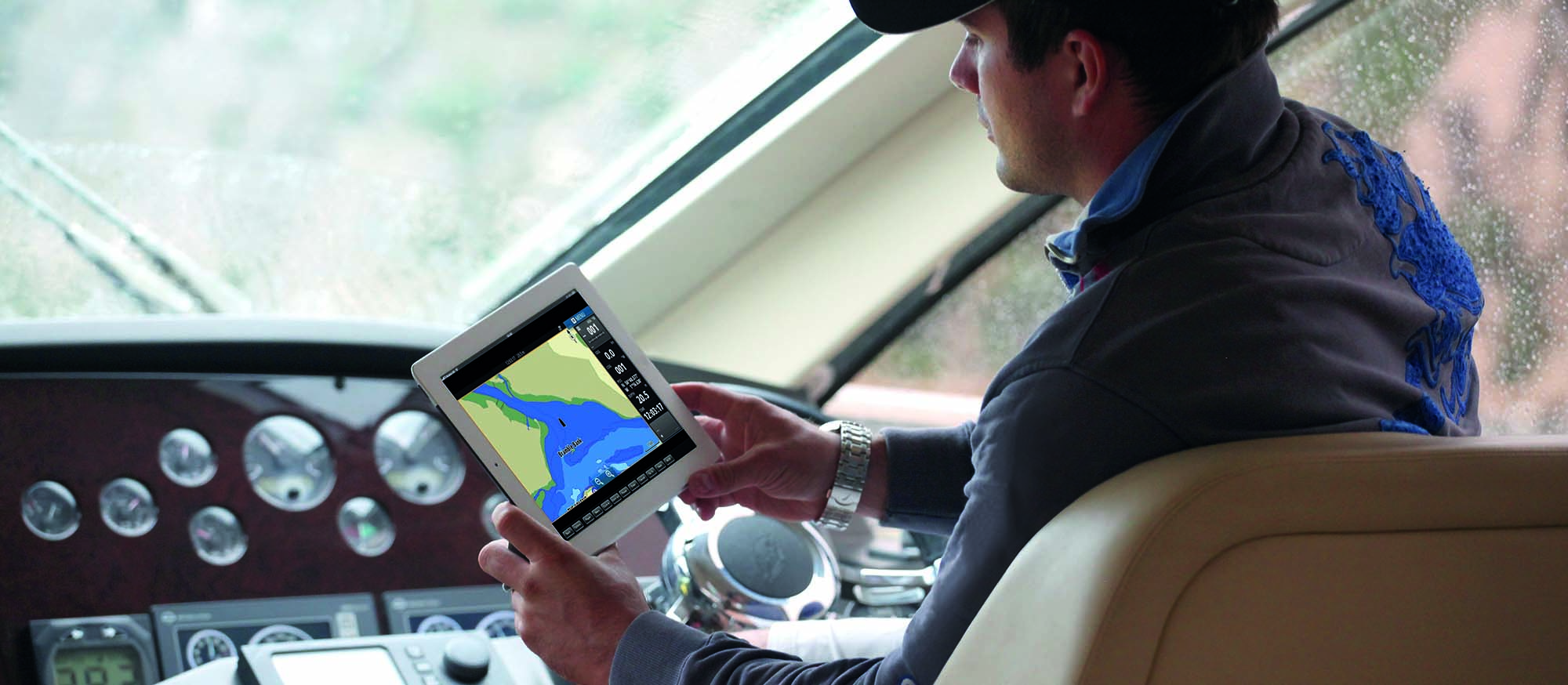 Quality and Reliable Recreational Products
Further to our offerings and support for professional pursuits, One Tech also maintains a strong commitment to delivering quality and reliable recreational products.
One Tech is proud to serve as an official representative of Simrad, and B&G, offering a full range of products covering recreational vessels of all sizes, from small runabouts and sport fishing vessels, to luxury cruisers and super-yachts. So, whether you are fishing or engaging in luxury yachting, the range of high calibre and dependable products will make all the difference in enhancing your experience whilst you are out at sea.
From multi-touch technology – which delivers the brilliant readability of glass-bridge touchscreen displays – to cutting-edge radar and structure scan 3D sonars, One Tech guarantees that you are provided with the latest and greatest technology, allowing you to make the most out of your time on the water in a safe, secure, and confident manner.
In addition to providing navigation equipment you can rely on, we are also committed to delivering the best after sales service and support available in the market, with our dedicated engineers and experienced customer service department always on hand to assist by phone, email, or – even – in person by attendance on board.
In feeling further assured of the first-class quality offered, Simrad was born from the union of many distinguished pioneers in marine technology, such as Robertson, Simonsen Radio, Shipmate, and Navico, representing years of experience in marine autopilot, communications, satellite navigation, electronic chartplotters, echo-sounders, instrumentation, and multifunction displays.